Italian Food Wine Pairing
---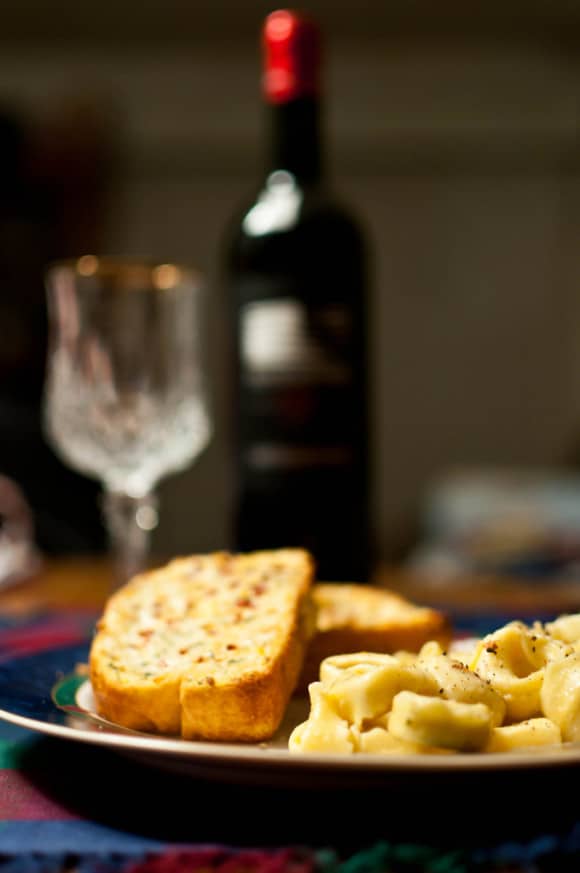 Best wines for Italian food
Italian foods can be served for many different types of meals such as breakfast, lunch, snack, or dinner. You can do almost everything you want for your Italian foods, no matter what type of dish you're craving. Italian food also goes great with wine.
It's important to know is which type of wine is best paired with Italian food. The answer may be simple. Still, Italian wines are best paired with Italian foods.
Wines to Be Paired:
Barbera
Barbera is a type of red wine extracted from grapes. This is known to have originated from Piedmont, Italy. It is not a single type of wine. As a matter of fact, there are several types of locally made Barbera. This kind of wine can be paired with pasta that contains tomato sauce.
Italian White
Italian white wines or simply Italian whites are good for Italian foods with fresh tomatoes or seafood. Greco di Tufo is one best example of Italian white that can be paired with fresh and acidic food servings. Fresh mozzarella and other appetizers are commonly served with Greco di Tufo. It is so named because it is made from greco grape.
Vermentino
Vermentino is another Italian wine that you can drink with Italian food especially if you are eating Italian dishes with shellfish. This wine is made from grapes, which specifically grow in Liguria, Italy. Vermentino is perfect when drinking with your favorite seafood pasta dishes.
Aglianico
There are many types of grape-based Italian wine, and Aglianico is just one of them. It is made from Aglianico grape, which normally grows in Basilicata region in Italy. Since this is another type of grape wine, Aglianico is also perfect with pasta-based food that contains tomato sauce.
Barolo
Piedmont is host to several wines not just Barbera but also other wines such as Barolo. This wine is considered one of the greatest wines in Italy. Because of this, it is paired with commonly served Italian foods such as pasta and risotto.
Rosazzo
Rosazzo is a type of grape-based wine made in Abbazia di Rosazzo, Italy. It is sweet, and is perfect with appetizers such as cheese. Pasta can also be paired with Rosazzo.
Conero
Conero, on the other hand, is one of the most ancient types of wine that is locally made in Marche, Italy. This wine is perfectly pared with Italian stew dishes. When the stew is served hot, Conero is the wine for it.
Since the best wines for Italian food are still Italian wines, it is best to have them directly in Italian restaurants.
Italy is a country of great foods and wines. Luckily, lovers of Italian foods and wines don't have to go to Italy to try them. You can find a lot of great Italian restaurants not only in the US but also around the world to pair your favorite Italian foods with perfectly matched Italian wines.