When Should You Use a Catering Service in San Marcos, TX?
---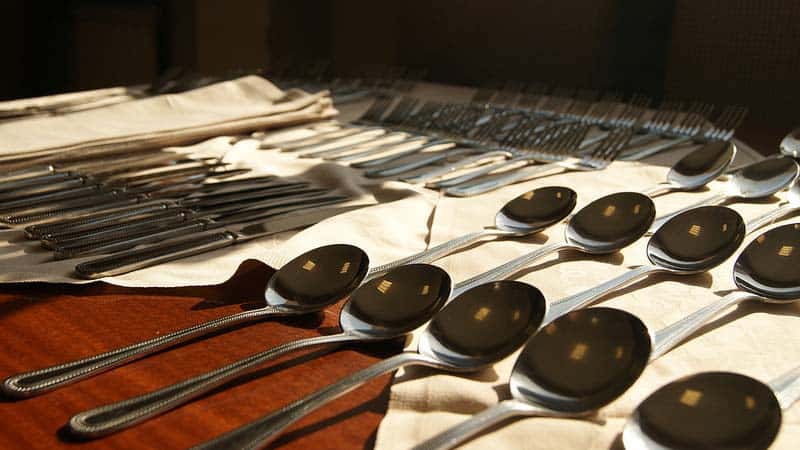 So you're either hosting or helping plan an event where there will be lots of people attending. Cooking and preparing food for guests at gatherings you host can be a fun and rewarding experience, but sometimes your hands may be too full or you may simply be not willing to put all the time and effort into serving so many people. That's where catering services come in.
By using the services of a catering company or a restaurant that offers catering at your event, you'll save yourself all the trouble of having to cook and prepare meals for so many people. Not having to make one of the hosts or guests cook will free everyone up to handle other hosting and planning duties or to just socialize and have fun. What are some of the occasions that you can utilize catering services for? This article will give you a few ideas!
Catering for Corporate Events
The office is a place where many of us spend quite a bit of time, so there are actually quite a few scenarios where you'd want to utilize a catering service at the workplace. If you're a manager or owner, then there are times where you need your employees to all be together at once and be alert for a meeting. In this case, bringing in food from a catering service is an easy way to show your employees some appreciation and make sure they're well fed and focused for the meeting.
Corporate parties are another perfect time to look into catering, as some delicious food will go a long way towards livening up the workplace, even for people who might be tired from being there all day. The food can be ordered in and picked up on the way to work.
Catering for Wedding Receptions
When most people think of an occasions where a diverse menu of food is needed to please a large amount of people, weddings are often the first thing to come to mind. They're an event that's always meticulously planned down to every detail, and the food served at the reception can be one of the most important aspects of making the whole event come together. If you're stressing out over planning a wedding, you can definitely save yourself some grief by going with a solid catering company you trust.
Catering for Parties
Hosting a party is always fun, but sometimes you might feel like the guest list is just too big for you to have to provide food for everyone. From small gatherings to extravagant affairs, catering is a very effective way to make sure everyone gets enough food, and that of course will ensure that all of your guests have a good time.
For smaller parties, simply picking up the food or having it delivered should be enough. But for larger or more upscale gatherings, on-site catering services complete with tables, dinnerware, and servers are an option many companies provide.
Restaurant Catering
Want to have your favorite restaurant's food served as the menu for your own social event? While some catering companies are strictly in the business of bringing food to your event, some more traditional restaurants expand into the industry to also provide catering when people want that specific flavor they've come to live right at their doorstep.
Italian Garden is one of those restaurants; if you need some catering in San Marcos, TX at your next event, keep us in mind! We offer our menu items in discounted bulk orders for pickup at the restaurant, or for delivery through College Delivery. Next time you feel like some San Marcos Italian food is just what your party needs, give us a call!