What To Order: Catering Ideas
---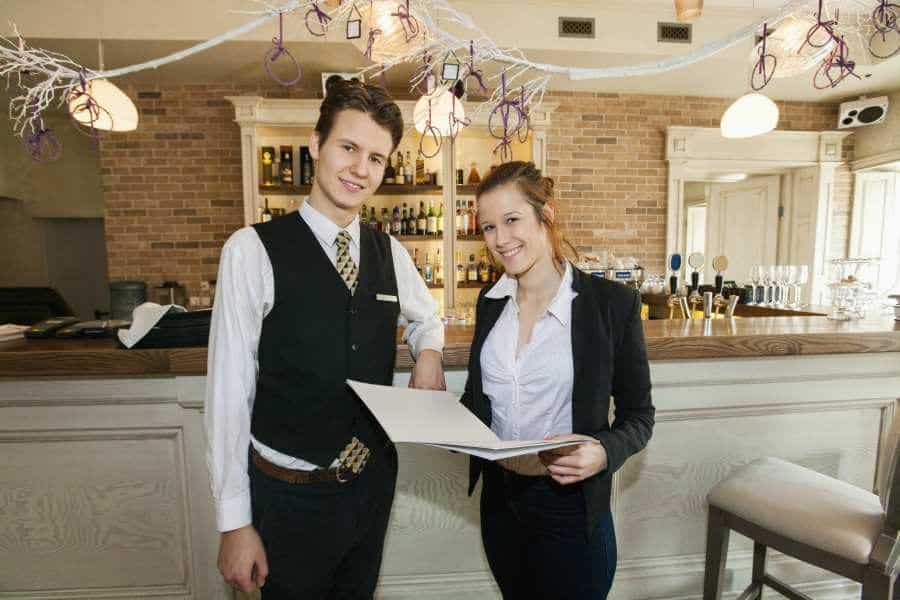 To make catering decisions in the heart of San Marcos, Texas, you must ask a few questions: What kind of food do you want for your event? Is the goal to provide local residents with uniquely authentic and affordable food? Is one of the most unique aspects that catering services are remembered?
Dine-In Catering Option
There are many options for memorable catering services. Dine-in catering, for instance, is one of the few options in this area that allows for its customers to not only enter and dine in average shirts and shoes, but it also allows them to bring their very own beer or wine with them, while glasses and bottle openers are been conveniently pre-set at each table for when they arrive. Not every dine-in restaurant with catering does this, so keep that in mind if you are searching for one.
Some Ideas on What to Order
Appetizers
Catered appetizers in San Marcos usually range from $4.95 to $6.95. They often include fried calamari, fried mushrooms, crab cakes, fried mozzarella sticks and tomato bread with cheese. One may order the appetizers over the phone as well to ensure that they are prepared in advance; additionally, some services offer refills of appetizers either before, during, or after the main course. Appetizers are noted as some of the less expensive items and those most memorable to the guest experience; they tend to sell the most as well.
Sides
Sides may often range from $1 to $3 and primarily consist of numerous house sauces and even a few salad dressings. They are often the most affordable and convenient add-on options available. Sauteed vegetables are available as a side as well. One may also order grilled chicken, meatballs, shrimp, and Italian sausage as a side selection by most local providers.
Soup
Tortellini Soup is a great option anywhere. It is usually fairly inexpensive, and comes with carrots, spinach and tortellini. Other soup options can also be considered, though before ordering soup as part of a catered event, consider the event venue. Soup can be easily spilled and at an event without much seating such a spill-able dish can cause frustration for event guests.
Salads
Local catering services usually offer at least one of these six types of salads to choose from: the Spinach Salad, the Italian Salad, the Antipasto Salad, the Caesar Salad, the Greek Salad, and the Tossed Salad – which will come with a main entree of the guest's choice. The price range on these selections varies across providers. You have the option to leave the salad choice up to guests, but if you'd rather order all of one type, consider your appetizer to decide which one will work the best.
Catering – Family or Group Options
One may usually place a rapid or pre-planned order by phone or through the internet. Many businesses can easily cater to families of 8-10 people or groups of 10-12 people in turn. Catering menus usually include appetizers, sides and salads, entrees, drinks, and desserts for the main menu. For parties larger than 20 people, most caterers will require you to call to request a quote and an arrival estimate. This helps them provide the correct amount of food in a timely manner.
Social Media Connection – Connect for a Better Catering Experience
Most catering services are on social media sites. Their media pages contain most of the information that is included on the main site, and sometimes include coupons or other perks. Get online! You may likely be able to post your customer experience and any relevant photos there as well if you had a great caterer.
If you're interested in more information about catering options in San Marcos, TX, contact Italian Garden.