Tips For Training Great Restaurant Staff
---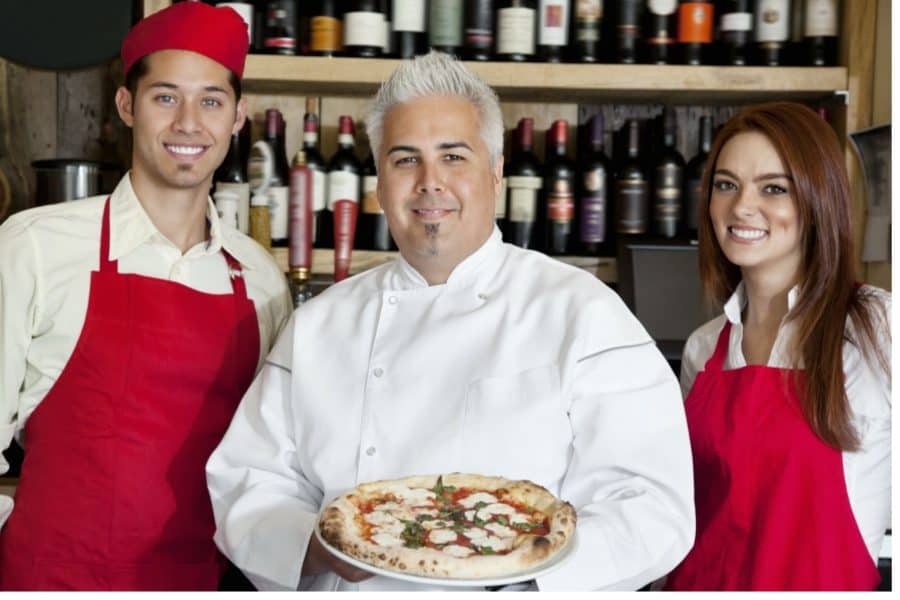 Tips for Training Great Restaurant Staff
In order to have a great restaurant, you must have great employees. This is why it is imperative to train your staff the correct way. This training is essential as it will teach them, from the beginning, what you expect out of them and the ways that they can create a positive experience for their customers. If you have a restaurant and want to make it a great one, utilize these tips for training your staff.
Interacting With Guests
Let's face it, your employees are probably motivated quite a bit by money. The interaction that they have with guests can greatly increase their chances of getting a big tip. Teach not only your host staff to introduce themselves to their party, but the server who is bringing out their food as well. This will make guests feel as if they are getting more personalized service and that the entire staff cares about them. It is also important to teach your staff about their disposition. Even if they are having a bad day it's imperative that they don't show it to their customers. They should always have a smile on their face and do everything that they can to accommodate their guests. It's a good idea to role play certain scenarios with your staff members so that you can teach them how to respond in difficult situations.
Training Them On Technology
In this day and age your restaurant staff needs to be up to date on all of the latest technology. Hosts should have the proper tools and knowledge in order to seat guests as soon as a table becomes available for them. Staff should know how to use point of sale systems, including how to process credit cards. With technology changing almost constantly, you may need to provide ongoing training to your staff, especially if you purchase new equipment or update the technological items that you already have in place. For the most part, you will find that your staff will be welcoming to technology once they are trained in the correct ways of using it and can see for themselves how it can make their job a whole lot easier.
Opening The Lines Of Communication
No matter how well your restaurant is run, there will be issues from time to time. Your staff needs to know that they can come to you if there is ever a problem. You can encourage this by showing them that they can trust you. It is very important to have team building events on a consistent basis. Have monthly meetings with some of your staff members during which they you can talk about issues that may arise. Discuss situations that you feel are imperative that they come to you about. Also, make sure that you check in with your staff often during their shifts. Even a quick "how are you doing?" after the dinner rush can open the lines of communication and encourage them to be more comfortable talking to you if the need arises. When you open the lines of communication, you ensure that your staff will come to you with not just the large problems, but little ones as well.
Need more information? Visit Italian Garden, a San Marcos Restaurant, for an example of exemplary service.