Three Non-Pasta Italian Dishes
---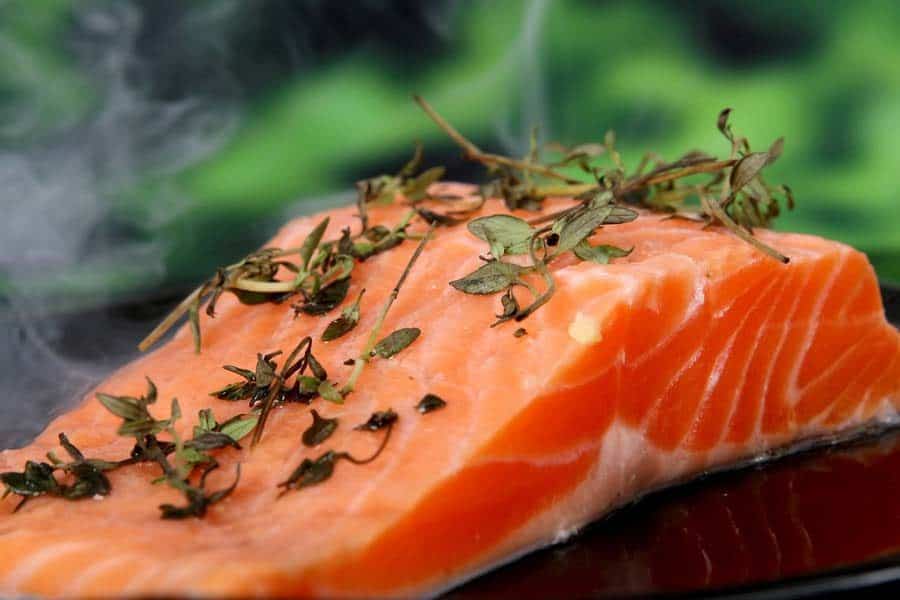 Everyone knows that Italy is known in America for its amazing pasta dishes. Italy, though, has much more to offer than just pasta. Though it is an important part of Italian cuisine, there are some amazing, common, and very popular Italian dishes that do not involve pasta at all. Following are three amazing non-pasta Italian meals for those who are getting tired of lasagna and spaghetti.
Chicken Sorrento. This dish takes about fifteen minutes from stove to table which makes it a great option for busy people as well as the foodies out there. You simply sauté boneless, skinless chicken breasts in a little butter, then simmer them with frozen stir-fry vegetables and a creamy Italian dressing. This meal is very simple but very delicious. When done well, the chicken will be tender and juicy. Not to mention, when paired with the vegetable stir-fry, it is actually a rather healthy option!
Grilled Chicken Risotto. This chicken dish takes a bout thirty minutes to make and is full of colorful veggies, yet another healthy option.
Start by making the risotto by sweating shallots in a pan with butter and a little salt until they are soft and tender. For every pound of rice you will need to use 2-4 ounces of butter and sweat about 5 shallots. Add the Arborio rice to the pan, stirring until the rice kernels are evenly coated with butter, do not brown the rice. Once the rice is sautéed and evenly coated, add hot stock one ladle at a time. For every cup of rice you will need at least three cups of hot stock. Gently simmer the rice while constantly stirring. When the rice absorbs the first ladle of liquid add more. Continue until the rice is soft and creamy. Finish by stirring in butter and Parmesan cheese.
After cooking the risotto, grill zucchini and chicken, as much as you desire, in butter until chicken is nicely browned and stir it all together. You will end up with a creamy rice dish adorned with juicy chicken and vibrant vegetables.
Grilled Cod with Caponata. In this recipe, marinated cod fish is served alongside onions. Peppers and eggplants in a tomato sauce. The cod can easily be substitutes with steak, chicken, or whitefish fillets.
To make the caponata, start by heating oil in a heavy pot over medium heat. Add eggplant, onion, and garlic cloves. Sauté for about fifteen minutes or until eggplant is soft and brown. Add diced tomatoes with juice, then red wine vinegar and drained capers. Cover and simmer for about twelve minutes until the eggplant and onion are very tender, stirring occasionally. Season the caponata to taste with salt and pepper and mix in basil.
For the cod marinade, mix fresh lemon juice, garlic, oregano, salt, and olive oil in a bag and put the cod in it. Leave at room temperature while making the caponata. Heat a grill for great taste or use a stove top ridged pan. Remove the fish from the marinade bag and grill fish for about ten minutes or until the fish is opaque in the center. Serve fish with caponata on the side or mix the cod into the caponata depending on your desires.
Now that we've explored some new Italian dishes that have not one single noodle, go ahead and give it a try and see how your meal turns out. For other similar and equally delicious meals without the hassle of cooking, head over to Italian garden today and let us give you an amazing dining experience!