The Paths Less Travelled in Italy
---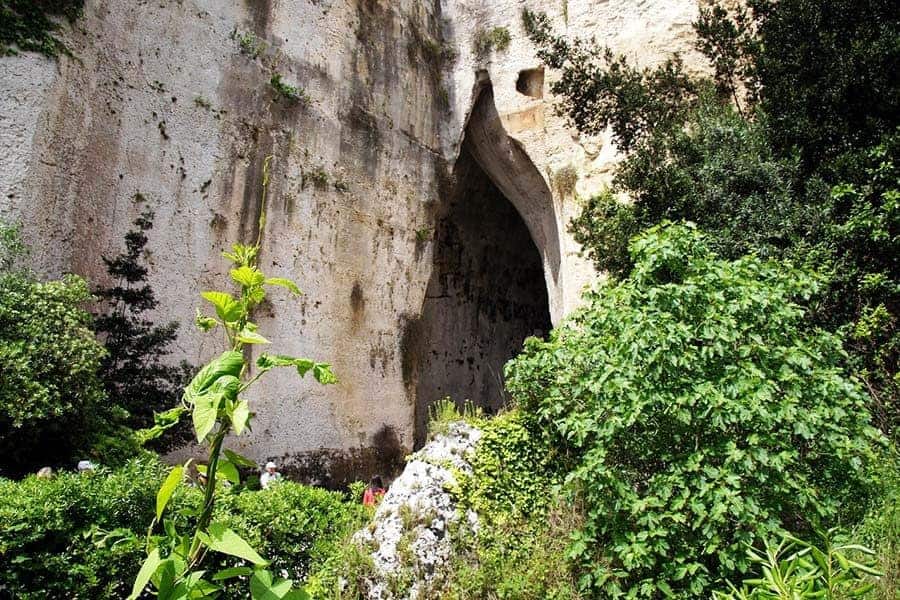 When most people head to Italy for a travel destination, they often head to the most popular spots such as Rome, Venice, Florence, Milan, Naples and Genoa. The sad part about it is that there are so many small towns and hidden gems that are often overlooked in favor of the heavily saturated cities. Next time you find yourself in Italy and are looking to go down the path less travelled, take a look at these towns and see why they're great destinations for the European traveller.
Matera, Basilicata
Matera is a stone-age "underground" village carved within the middle of a canyon near the Southern region of Basilicata. It is several hours from most cities, but the trip to this historical city is well worth it. This village is so ancient and has such primitive scenery, that it even provided an authentic looking set for Mel Gibson's "The Passion of the Christ" and many other movies set in Jerusalem.
Narni, Umbria
Narni is an ancient town up-top a hill in Central Italy. It is very close to the geographic central of Italy.There is a stone tablet within the city, near the center that is covered in many different languages. Like Matera, Narni is a city rooted in the past, with much of it's architecture being very Medieval. The town is mostly known for it's bridge, which is one of the largest Roman bridges ever built. Today, most of the bridge has collapsed, but one arch still stands tall, approximately 30 meters high.
Ventotene, Lazio
Is a small city in one of the Pontine Islands in the Tyrrhenian Sea. According to an 2008 survey, there were only 708 permanent residents. The island itself is the result of an ancient volcano. Some of the geographical attractions include the varying and interesting formations of Tuff spread across the island, as well as the beautiful waters around it that house ancient relics and other Roman Treasures.
Syracuse, Sicily
When in Syracuse, you'll notice that there are remnants of Greek, Arabic, Roman and Baroque architecture around the city, as Syracuse has had a rich history involving all of these cultures. Within the city you'll also find an archaeological park that houses a Greek theater and a Roman gladiator arena, but these aren't the cities most well known attraction. Syracuse is home to a vast botanical garden that has a large cave from which most of the city's limestone came from.
As you can see, Italy has much more to offer than the typical tourist destinations if you dig a little deeper. Much like Italy, Texas is full of it's hidden Italian gems. If you ever get the craving for a wonderful Italian dining experience in Central Texas, look no further! Italian Garden has all the mainstays of Italian Cuisine for a reasonable price. Come on in and enjoy good food! We even allow BYOB!