Popular Italian Snack Foods To Try
---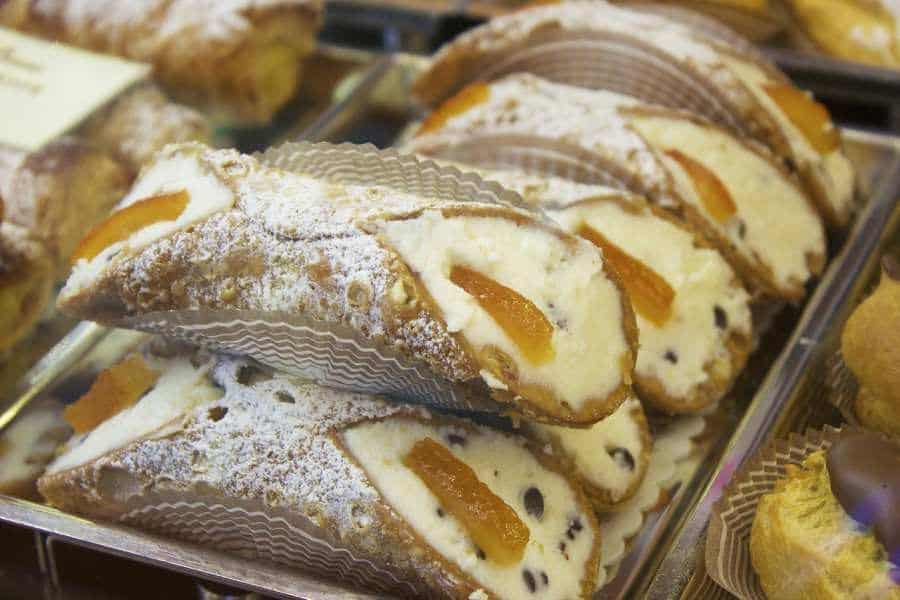 The Italian cuisine is famous for its mouth watering snacks that range from being sweet to savory. Here are some authentic Italian snack foods that you should try out.
Savory Italian Snack Foods
Arancini are rice balls that are stuffed with cheese, minced meat and peas. They are deep fried and served with tomato sauce and basil. This dish originates from the Italian island of Sicily and you will probably find different cheeses, meats and even peas used to make this hearty deep friend snack.
Pizza al Taglio means pizza by the slice or cut in Italian. It is small square shaped bites of pizza. You can find Pizza al Taglio with all kinds of toppings that include combinations of meat, vegetables, cheeses and herbs. This delicious snack originated in Rome and is now enjoyed by people all over the world.
Another Italian pizza snack is called Pizza con Patate. It is baked pizza stuffed with potatoes. Pizza con Patate can be eaten just like a panini sandwich.
Trapizzino is a cooked pizza dough snack that is filled with chicken, ox tail and peppers. It can be served in a paper cone.
Folpetti are small boiled and salted octopuses that are served as a snack. Try Folpetti with parsley sauce and lemon juice, which will compliment their salty and strong flavor. This dish originates in Venice and is a popular snack there. Folpetti are a great snack if you love calamari dishes.
Ciambelle is an Italian snack that is similar to both a pretzel and a loaf of Italian bread. Unlike a pretzel, it does not contain salt but instead fennel seed to give a strong and pleasant flavor as well as aroma. It has a chewy pretzel like texture and is bigger than a pretzel. Its size is more like a small loaf of bread. Ciambelle is best eaten warm and fresh.
Sweet Italian Snack Foods
Gelato is a popular Italian ice cream that you probably have heard about and may have tried. It is great as a desert or as a sweet snack on a hot day. Gelato is made with milk, cream, sugar and fruit or nut purees. You can also try Sicilian gelato which is served on a bun and has a strong flavor.
Cannolis are another Italian snack that you have probably seen and tried out. These pastries originated in the Italian city of Palermo in Italy. They are pastry shells stuffed with sweet ricotta cheese and can also contain candied cherries or oranges. Cannolis are great as a light desert or sweet snack.
Zeppoles are sweet and fried dough balls that are sprinkled with sugar. They can be filled with custard, jelly, sweet cream and chocolate. Zeppoles come from the Italian city of Naples.
For a unique looking pastry try Sfogliatella riccia. This layered and odd looking pastry has a ricotta cheese filling and is made from flaky phylo dough. It originated from the town of Campania.
Italian Panini Snacks
Panino con lampredotto is an Italian panini sandwich served with lampredotto. This is cow stomach meat that is simmered in a tomato broth and served between slices of bread and herbs.
A lighter sandwich snack is Porchetta Romana which is a cured ham flavored with herbs such as rosemary and garlic. It is also served between slices of panini.
If you're interested in trying more authentic Italian cuisine, visit Italian Garden in San Marcos, TX.