The Magic of Healthy Italian Foods
---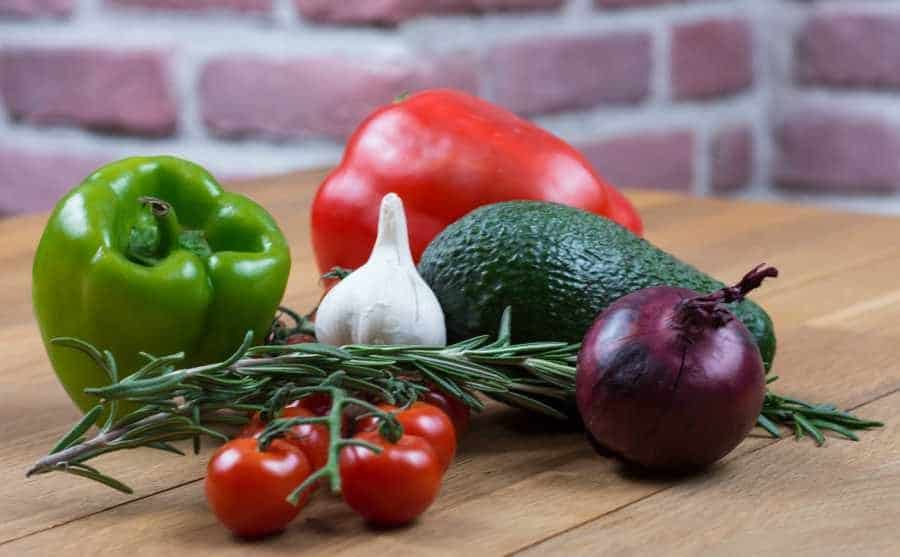 Italian food is healthy and delicious! No matter how hard you try, you will never find anything so magnificent as this Mediterranean cuisine. It's rich and hearty, with complicated yet simple flavor profiles, balanced to leave you with a sense of euphoria.
Italian cuisine is nutritious for both your body and mind, with something scrumptious for all tastes. It's also a beloved choice in cuisine for all age groups, especially college students who really need an affordable and well-rounded nutritious meal. So, what's so great about Italian food?
Only the Best Ingredients
This cuisine features some of the best ingredients. Italian cuisine has a firm foundation of olive oils, fresh vegetables, and meats. Every ingredient provides an astounding health benefit. As a matter of fact, the Mediterranean holds bragging rights for being one of the healthiest areas of Europe, mainly due to the healthy aspects of its food and activities.
There are many ingredients, many of which you will have to try for yourself. Italian food has a wide range of dishes, and can most certainly attract anyone's palette. Here are a few examples of good hearty Italian ingredients:
Cheeses (asiago, parmesan, mozerella)
Citrus fruits
Chocolates
Nuts (pistachio, hazelnuts and almonds)
Sweet and hot peppers
Famous Italian dishes
These ingredients and more have been utilized to create such dishes as Pasta Primavera, classic Italian pizza, Pasta Bolognese, and Risotto. Not to mention the wonderful fresh bread of Italy, which astounds and delights the senses.
Benefits of Fresh Italian Foods
Mediterranean foods are full of healthy aspects. Considering fresh ingredients are the main focus, every item, whether it's vegetarian or otherwise, these dishes are full of nutrients.
Antioxidants
The Italian diet includes ingredients such as nuts, whole grains, fruits, and vegetables, all of which pack a whopping dose of antioxidants. Some of these antioxidants included beta carotene, selenium, and vitamins A, E, and C. These antioxidants decrease cancer risks and hold anti-aging properties.
Healthy Fats
For cardiovascular health, Italian cuisine provides only the best ingredients as well. Fresh fish and seafood, paired with olive oils, provide Omega-3 Fatty acids which promote good heart health. Red Wine, which is a staple of many Italian meals, is also a smart option for cardiovascular health.
Weight Smart
The various fruits, vegetables, and fibers included in Italian cuisine promote healthy weight as well. Nutrients such as vitamins and minerals provide oxygen which is needed to retain a healthy metabolism.
Here's an Italian secret: Many Italians never overeat due to the fact that they socialize during dinner and take leisurely walks afterward. Along with healthy foods, healthy activities add to the quality benefits of keeping a healthy weight.
Italian Food Offers Healthy Variety
The flavor profiles of Italian and Mediterranean food are complex. Your taste buds will explode with the light beginnings and light endings of each bite. Only during the crescendo in the middle do you fully understand the layered flavors of this intriguing cuisine.
If you're looking for a variety of Italian dishes, visit Italian Garden in San Marcos, TX.