Hanukkah In Italy: Favorite Foods
---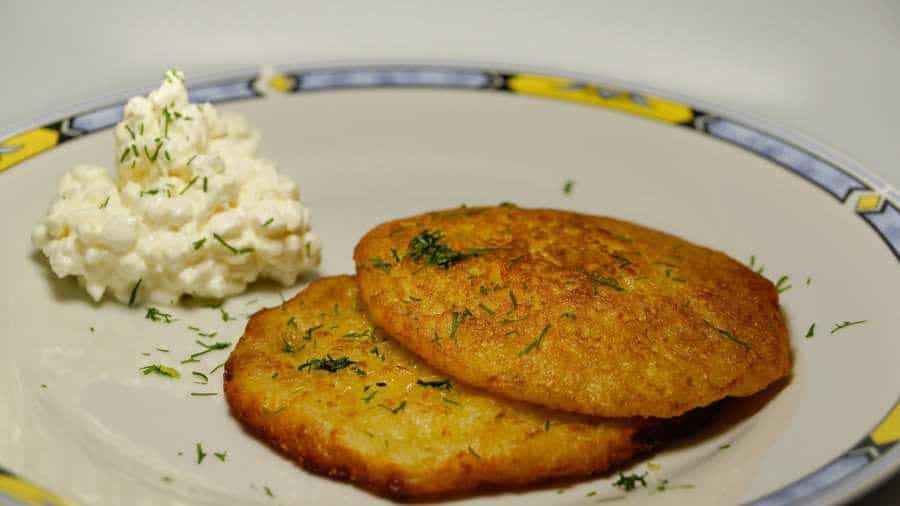 San Marcos in December. It's not quite cold enough for Frosty the Snowman to dance by, but it remains festive. While spring lends itself to polo matches in nearby Harlingen, deep in the heart of Texas the winter holiday season means Christmas and Hanukkah.
Hanukkah's candlelit ceremonies light streets from cozy living room and dining room windows, menorahs representing the season. Dining tables stay covered with delicious fried foods. If you'd like new recipe ideas for Hanukkah, explore the offerings of Jewish Italians. Italy plays home to some of the most delicious foods and many have missed out on its Hanukkah delights.
Entrees
Pollo Fritto per Chanuka, Italian for Hanukkah Fried Chicken, differs greatly from the Deep South favorite in many ways. This dish marinates the chicken in a blend of garlic, lemon juice, nutmeg, and olive oil. It is then coated in flour, then egg. The chicken retains its natural moisture on the inside, while crisping on the outside.
Hanukkah provides the ideal opportunity to make Gnocci, potato pasta dumplings. Stuffed with cheese and fried to perfection, this filling dish pleases a hungry crowd.
What about breakfast, you ask? A stack of lemon ricotta pancakes with limoncello cream will fill you up. (You can also serve these at Shavuot.) Serve with fresh blueberries.
Side Dishes
While latkes don't appear in traditional Italian Jewish cooking, you will find Fritelle di Patate delicious. The fried potato patties feature a seasoned mashed potato center and an outer coating of breadcrumbs.
You might think you're eating in Japan when you taste the fried vegetables. The Italians didn't steal the idea from tempura. Vegetables fried in olive oil date back to Roman times. Try Carciofi alla Giudia and Melanzane alla Giudia, or Artichokes of the Jews and Eggplant of the Jews. Fry both in garlic and olive oil, but when preparing the eggplant, remove the seeds and a good deal of the flesh.
Another popular option is to serve up delectable fried green olives as a side dish or an appetizer. Dip pitted olives into flour mixed with smoked paprika and then into an egg wash. Coat in breadcrumbs, fry in olive oil.
What would an Italian meal without bread be? So, serve up braided challah strongly flavored with oranges and topped with fennel, poppy and sesame seeds.
Desserts
For a traditional table, serve Fritelle de Chanuka, or Hanukkah Fritters. Shaped into diamonds, these bits of bread dough get stuffed with anise seeds and raisins then fried and coated with warm honey. Or, if you love rum balls, try Precipizi, a fried rum-honey ball.
For a modern dessert, try Gnocco Fritto, which uses semolina flour, raisins, and cinnamon instead of potato, cheese, and eggs.
If you'd like more information about traditional Italian dishes, or would like to sample some yourself, visit Italian Garden, located in San Marcos, TX.