Great Italian Dishes for Summer
---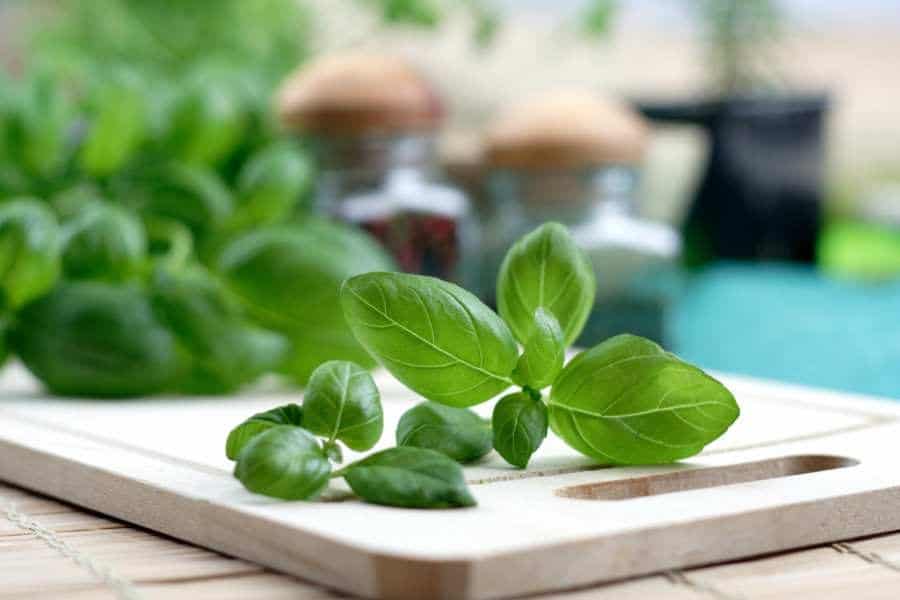 When you travel to Italy you will likely come to know how wonderful the food is. Italian food isn't pretentious or overly complicated as it involves a reliance on the fresh ingredients that are in season at the time. If you have a backyard garden you will truly understand this; there is nothing like fresh heirloom garden tomatoes or zucchini to mark the summer, or Italian laciento kale in the fall when a bit of frost sets in.
In summer, certain Italian dishes will truly mark the season special from a culinary perspective. Here are some of the most memorable Italian summer dishes that you should try this season.
Stuffed Zucchini Leaves
Zucchini is a great summer vegetable though those who grow zucchini are often overwhelmed by how productive it can be. If you have a home garden you will often find yourself drowning in zucchinis. One way that this can be compensated for is by picking the zucchini blossoms before they mature into vegetables and stuffing them with mint and ricotta cheese. After this preparation, they can be fried. This makes for an incredible summer delicacy.
Fresh Pesto Pasta Salad
Basil is often thought of as the quintessential Italian herb. It has a fresh and delicate flavor that can be used to accentuate any dish. When combined with pine nuts and Parmesan cheese it makes for a wonderful topping for pasta. While pesto sauce can be eaten hot on pasta, in summer it can be eaten enjoyably cold with fresh un-melted mozzarella cheese balls.
Tomato and Fresh Mozzarella Salad (Caprese Salad)
A caprese salad is a simple dish that works perfectly in summertime where you may need some relief from cooked foods. Italian heirloom tomatoes such san marzano or the genovese costoluto tomato can be layered with fresh basil and mozzarella to make a delightful salad that can be eaten as an appetizer. Simply layer them and top with a high quality olive oil for the perfect summer Italian dish.
Grilled Tuscan Steak with Rosemary
Summertime is all about grilling and Italian cuisine has some incredible grilling options. Tuscany is known for its produce and steaks. Tuscan steaks tend to be a thick cut steak that is slightly rare on the inside and often covered and coated with olive oil and rosemary herbs for added flavor.
Melon and Salmon Risotto
Melon and salmon risotto is a common dish in Italy but is often forgotten about in the United States. When offered it makes for a great summer dish with the fresh summer melon really accentuating the Salmon flavor.
Dessert Time
There are many Italian desserts that can be enjoyed during summer. Sicilian granita, which consists of a fruit or coffee base that becomes ice like in the freezer, is scraped and mixed with cream for a summer delicacy. Alternatively, the quintessential Italian dessert food for summer is gelato. Gelato is similar to ice cream but mixed with more air for a denser consistency that results in an incredibly tasty summer treat like pistachio or melon gelato.
Of course, it would be challenging to cook all of these items, particularly if you don't have a summer garden. Don't over-stress yourself trying to create all of these dishes. Instead, head off to a nearby Italian restaurant and enjoy these or similar Italian delicacies at your leisure. Summer is about relaxing after all.
If you'd like to try a few authentic Italian dishes for yourself this summer, visit Italian Garden in San Marcos, TX.