Food Safety Ideas for Your Event
---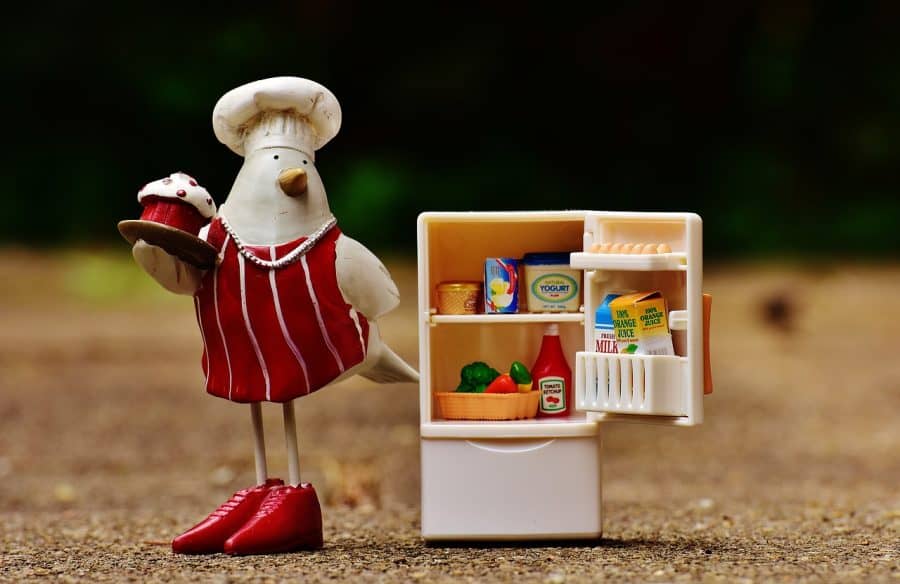 Whether you order food from a local San Marcos, TX restaurant that offers catering (such as Italian Garden) or you're preparing your own meals for an event, food safety is important to keep in mind.
We've put together some tips to help ensure your food is properly cared for and handled when it comes time to serve your guests!
Serving Food at Your Event
Keep food refrigerated until just before it's time to serve it. You don't want to leave food sitting out for hours.
If your guests will be snacking throughout a long event, it's a good idea to lay out smaller amounts at a time and refill trays as they run low. Keep the remaining food refrigerated until it's time to replenish.
While you're serving food, be sure it stays hot while you're dishing it.
When the event is over, if you have any food left over that's been out for over an hour and a half, it's best to discard it.
Food Storage Before Your Event
Keep your fridge temperature at 41F or below. You might be surprised at how many fridges are warmer than they should be.
See the first two points under "Serving Food at Your Event" (above) for tips on keeping food refrigerated until ready to serve.
Cool down leftovers as quickly as possible (ideally within 90 minutes), store them in the fridge and eat them within two days.
If you have anything in cans, never put open cans in the fridge, as the metal may transfer to the can's contents. Use a storage container instead.
Preventing Food Poisoning at Your Event
The last thing people want to think about when picturing the delicious food they're going to serve at their event is food poisoning, but it's a very real risk that should be kept in mind. Fortunately there are a number of simple tips you can follow to help reduce the risk of anyone falling ill because of the food they consumed at your event.
Anyone who will be handling or dishing food needs to wash their hands thoroughly with soap and hot water and dry them before handling food. If you're making food for the event, be sure to wash hands after handling raw foods. It's also important to wash hands after touching the trashcan, using the restroom, blowing your nose, etc.
Tips if You're Preparing Food Yourself
Keep your workspace clean before and after preparing food–especially when working with raw meats, eggs, fish, and vegetables.
Use separate chopping boards and knives for raw food and prepared food to prevent any bacteria living on the raw food from transferring to the cooked food.
Be sure to keep ready-to-eat food away from raw meat & fish (i.e. bread, fruit, salad, etc.). Since you won't cook these foods before serving them, any bacteria that comes into contact with them will be present when served.
Ensure all food is thoroughly cooked. It's important to cook all meat, poultry, and fish until they're the correct temperature.
If you want to avoid the hassle of preparing food yourself for an event, consider going with catering from a local restaurant. If you're in the San Marcos, TX area and want catering that's sure to please your guests–without breaking the bank–consider Italian Garden for your needs! We offer affordable & delicious catering options with enough variety for everyone to enjoy! Visit our catering page for ideas and pricing. Give us a call and let us know what you need, we'd love to help!