Expected Italian Food Trends in 2016
---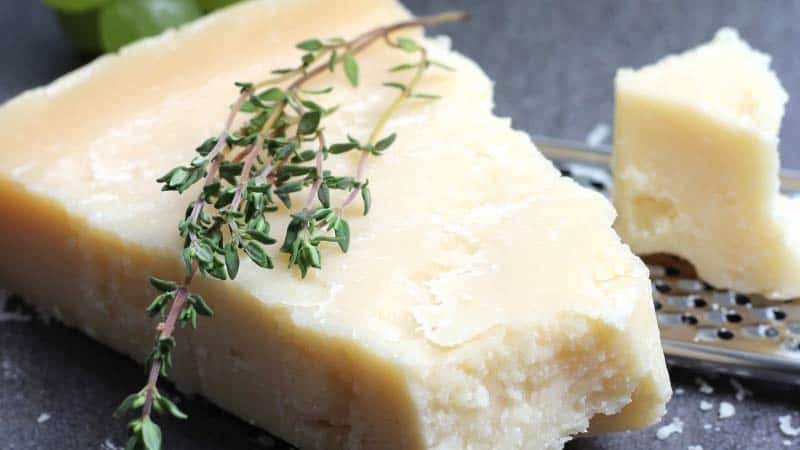 Italian food is firmly rooted in tradition. Well known for its use of quality ingredients combined in simple yet effective ways, Italian cuisine around the world builds its reputation around the rustic, old-world simplicity of its country of origin. But this doesn't mean there's no room for innovation and new spins on old traditions. As we settle into 2016, we've taken some time to look into some new trends that are expected liven up Italian cuisine in the new year. From new twists on traditional ingredients to timeless dishes that are just now being re-discovered, keep an eye out for some of these culinary ideas in the near future!
1. Regional Lemons and the Desserts They Inspire
Next time you visit the local supermarket, keep an eye out for Sicilian or Sorrento lemons—fruits imported from those regions of Italy that have very particular flavors they derive from the regional soil and climate they're grown in. Also try using these lemons to make some limoncello, an Italian liquor that's easy to make and can be used in a variety of dessert recipes such as lemon drizzle cake.
2. Regional Pastas
Instead of the usual spaghetti or penne, why not try a pasta with a bit more of a regional flair? Types like ziti and candele are becoming more popular lately because of the uniqueness they bring from their respective Italian regions of origin. Both are longer, hollow pastas, but each have particular qualities that compliment sauces and meats in different ways. Try one of our Ziti dishes for yourself next time you come visit us at Italian Garden!
3. New Types of Balsamic Vinegar
Continuing a trend we've already seen spring up recently, balsamic vinegar varieties are now available in even more varieties and added natural flavors. Look out for aged varieties that offer distinct flavors, as well as varieties with added strawberry, pomegranate, or even cranberry creme.
4. More Parmesan Choices
In order to be considered parmesan, a cheese has to be aged for at least a year. But it's not uncommon to see Parmesan cheeses being sold that have been aging for as long as 3 years. If eaten anywhere between those time frames, the cheese's flavor and aroma will be very distinct. So whether your preference is more mild and fresh or aged to perfection, look out for more variety in parmesan ages available on shelves this year.
5. Guanciale
If you're into Italian cured meats, you'll want to try some of this traditional recipe that's made from pork jowl and cheek. When guanciale is prepared, the fat melts away from this flavorful pork, leaving a lean meat that retains all of its tenderness. It's traditionally used in carbonara recipes that are served with a variety of pastas.
6. Sourdough Pizza
ired of the usual pizza preparations you can find around here? Try this traditional recipe that's making its way to our side of the world all the way from Naples, where it's tradition to ferment dough for well over a full day with natural yeast. This type of pizza is made using only water, flour, and salt, giving you an extremely simple, light dough that tastes amazing and doesn't leave you feeling too bloated.
Excited to try any of these new Italian flavors? The best way to start is by checking out the local grocery stores; San Marcos is close enough to Austin that a lot of the newest food trends make their way down here relatively quickly. For some of these foods, you can even find them right here at Italian Garden—come try some of our imported ziti to get you started. Keep an eye out for the rest, and stay tuned to this blog for more updates on Italian Food in San Marcos, TX!