The Divide Between "Italian" Food Around the World and Cuisine From Italy: Part Four
---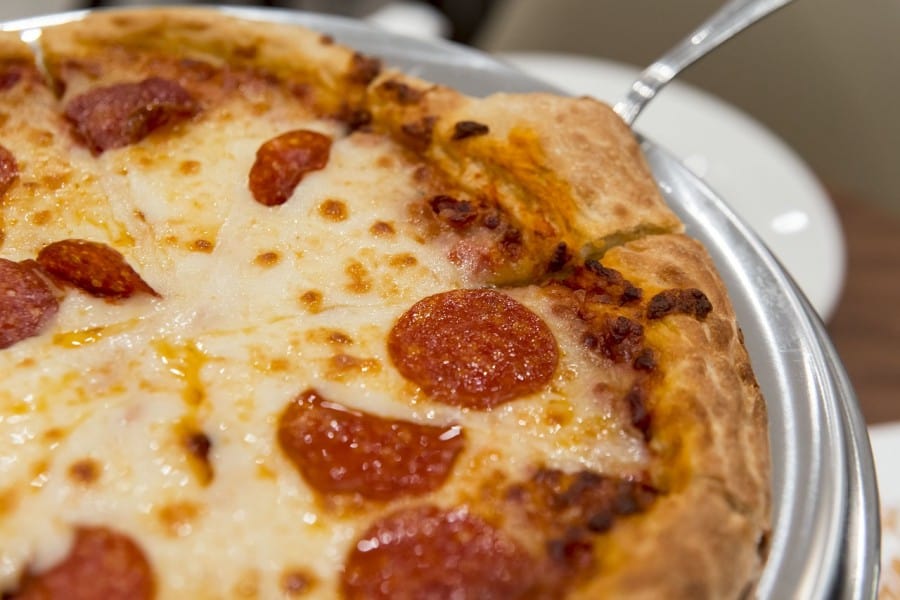 It is said that when two people fall in love, they don't just grow, but that positive growth is a result of a symbiotic relationship, creating something absolutely different than what either started as. At its best, the result is greater than the sum of the parts. This can apply to other things in life. Italian-American was fused together by taking the best parts of Italy's cuisine and combining it with the palettes we Americans have, created something neither Italy or America has. Though if they were a couple, they would probably have split long ago, the point stands, what Italian-American food has grown into is somewhat unrecognizable to either American or Italian food. The fact it has evolved so much extends to even the recipes and dishes that are offered.
There are many things you could not sit down in Italy and order that you would assume would be an obvious choice on the menu. Same goes for Italians visiting America and elsewhere in the world with Italian communities. What is the difference between the food offered around the globe (but especially the US), and the dishes actually served in Italy? Previously we covered pasta marinara sauce, shrimp scampi, garlic bread, mozzarella sticks, Italian dressing, spaghetti and meatballs, and fettuccine alfredo. Some of these simply aren't offered at all, some have recipes that have been extremely altered, and some simply aren't served together. This article will be covering pepperoni pizza and chicken/veal parmesan.
Pizza does indeed hail from the old boot-shaped country, but they have one large difference. Pepperoni pizza is a big one that is actually not even served in Italy. Though there is probably a restaurant or two for tourists that have it, 99% of locals would have never had it, and wouldn't want it. For toppings they use plenty of seafood (anchovies like us), plenty of vegetables (broccoli, corn, prosciutto), and some "similar-to-America" toppings like sausage. As the rumor goes, the first time it was mentioned was in an ad from 1919, advertising it as a salami that was loved all over the nation of Italy. As well, the pizza will definitely not contain as much cheese, or have anything like cheese crust. Americans are known for their love of cheese, almost to the detriment of our reputation.
Chicken parm is a dish that, though wholly American, has the large advantage of having a name that is absolutely Italian in it. "Parmesan cheese" is definitely from Italy, but that is about as far as the connection goes. The only parm style food they have is actually baked eggplant, a huge change of course from the meat used in America for parms. It is popular with Italians that immigrated here from Italy, but actual local Italians. Same goes with veal and meatball parm.