Catering Services for Diverse Diets
---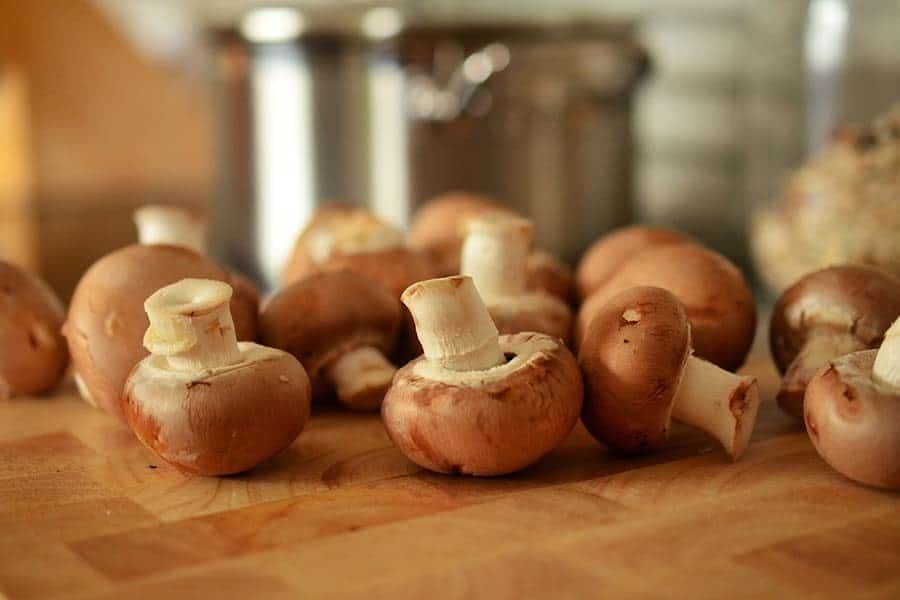 Planning for an event involving lots of people is always difficult, as it can easily feel like it's impossible to please everyone. This is especially true when it comes to the food catering, where there is no shortage of diverse tastes and diets. What can you do to plan out an event where everyone will be satisfied with the food?
While Italian food can usually appeal to a broad range of tastes, there are still various diets and restrictions that you need to plan ahead to accommodate. Below, you'll find some advice on which of our dishes to order to make sure everyone can join in the meal regardless of their dietary restrictions.
Vegetarian
For anyone who may want to avoid meat, there's no shortage of delicious Italian vegetarian options. Try ordering your pasta selection without meat and ordering your meat entrees separately, and don't forget to include a meat alternative such as fried mushrooms.
Eggplant dishes such as Parmigiana or Rollatini, as well as salads like Cesar or Spinach are also options sure to please.
Vegan
It might be a good idea to order your pasta dishes with cheese on the side, that way vegans can leave the dairy off if they choose. Our fried mushrooms are also dairy-free, and ordering Eggplant Parmigiana with the cheese on the side is sure to please almost everyone.
Pescatarian
Be sure to include some seafood options as well, for those who may want an animal-protein rich meal while still avoiding meat or poultry. We cater a wide variety of seafood options, from shrimp to tilapia, scallops, and even clams.
Gluten-Free / Low Carb
Pasta isn't the best dish to serve to someone looking to avoid gluten, so be sure to include a salad option as an alternative. Fried mushrooms once again make a perfect choice, and lean protein such as grilled chicken or shrimp will be perfect both as gluten free and low carb options.
Allergens
When catering for a large group, the best way to put people with food allergies at ease is to clearly lable all of the entrees and sides you put out. If you order battered entrees such as eggplant parmigiana, mozzarella sticks, or fried Calamari should have an indication that they're battered, as some people may have an allergy to the milk or eggs used. Also be sure to clearly label all seafood, as it's a very common allergen.
Luckily, allergen-safe options are easy to come by in Italian food; simply including grilled chicken, veal, and mushroom options will provide safe options for omnivores and herbivores with allergies alike.
It may take a bit more planning, but planning for some common dietary restrictions will ensure that everyone has a chance to participate in whatever catering you order. And with the catering services we offer here at Italian Garden, there should be no shortage of options for a wide variety of dietary needs. We hope that your next catered event goes smoothly, and that everyone is satisfied with the food!