Benefits Of Catering By A Restaurant
---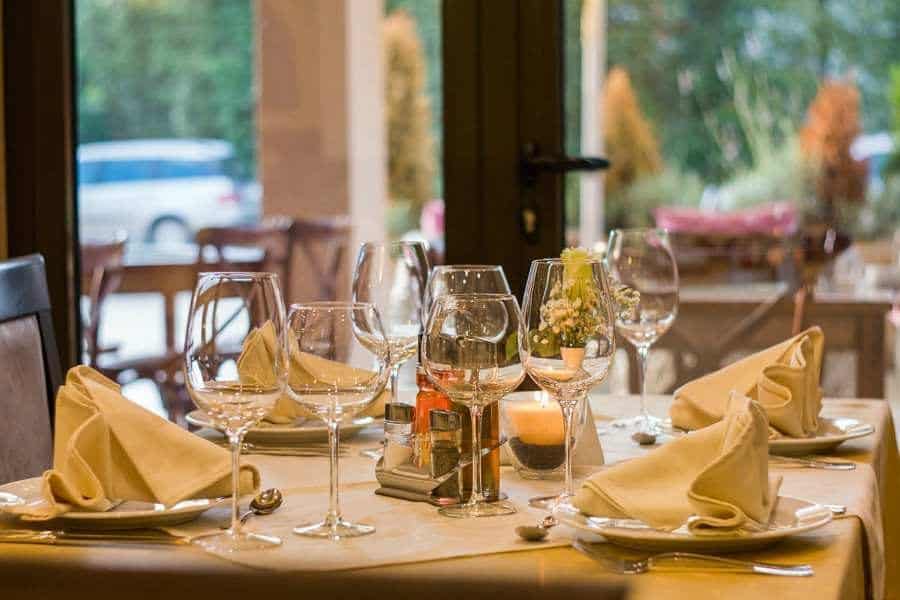 There are many reasons why a restaurant is the best place to have cater your next event. What a lot of people don't realize when looking for a caterer is that their favorite restaurant will probably be very happy to cater their event. Many restaurants offer catering services in addition to their regular dining. Unlike most strictly catering businesses, restaurants usually have no minimum requirement for the number of people attending the event. For large events, such as weddings, having a restaurant cater can be tough and will require plenty of advance notice. However, if you are planning a small gathering with only a few close colleagues or friends at the last minute, then hiring your favorite neighborhood restaurant is often the most economical strategy. Here's why:
Familiarity
Probably the biggest reason to have your favorite restaurant cater your next event is because you are already familiar with the menu and the prices. Besides, you have already been able to sample their menu, and some of your guests may have as well, so it won't be difficult to chose something that the whole group will enjoy.
The Chance to Test the Menu When You Want
If you haven't eaten at the restaurant you've chosen, you have the option to test the menu at any time. When using a catering service you have to actually book an appointment with the caterer in order to get samples of their food. However, with your neighborhood restaurant, you can stop in at any time during business hours and grab a "sample." If it's not what you are looking for, you can move on quickly to the next restaurant without waiting to book another appointment and wasting precious time.
Popularity with Guests
When you choose to cater with a well-known neighborhood restaurant, particularly if it is an event at which you know many of the guests personally, your guests will be happy to notice that you took the time to provide their favorite dishes on the menu from their favorite restaurant.
Quality of Service
When you use a restaurant's catering service, you are guaranteed to receive the utmost quality of food. The reason is because restaurant chefs are always on top of their game when it comes to preparing food for customers. They realize, if they are not, they risk the chance of losing a customer (or several).
Less Need to Plan Ahead
If you are planning to use a large catering company, they usually will require you plan the event in advance in order for them to accommodate your needs. However, if this event is short notice, and there is no time to plan ahead, your local restaurant will often be more than happy to accommodate your event with just a few day's notice. You can even phone your order in and pick it up yourself if you are really pressed for time. If you need a venue on short notice for your event, the restaurant can usually provide this for you by sectioning off an area of the restaurant for your party, or even offering you a conference room (if available) for a more private affair. Whatever the case may be, the restaurant will do their best to accommodate your needs.
Easy and Convenient
It is very easy to find all the local restaurants in your area that cater, simply by doing a online search. The prices and required notice times are usually available online so that you can plan accordingly.
If you would like more information about having a local restaurant cater an event, contact Italian Garden, located in San Marcos, TX.