A Taste of Summer in Italy
---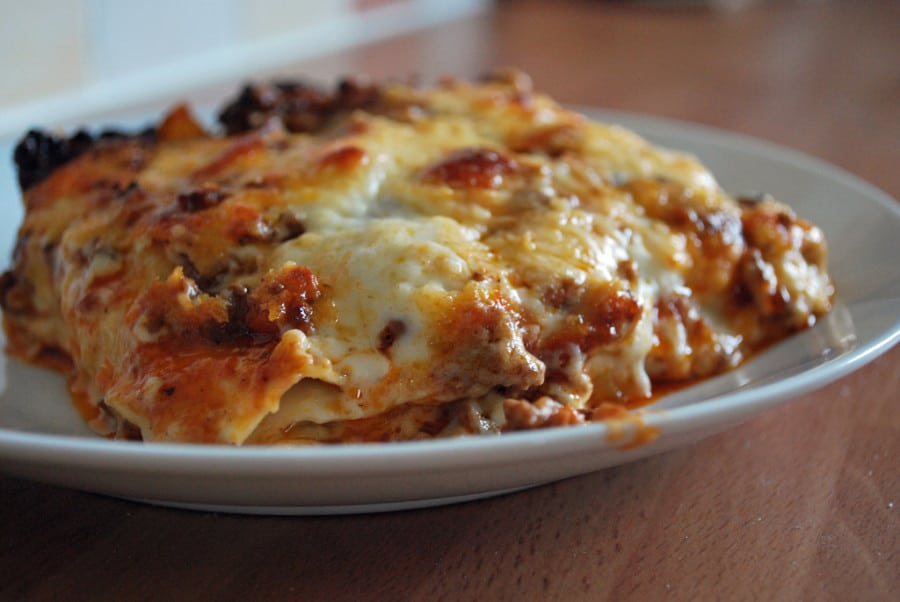 Your visit to Italy during the summer will never be complete without a taste of Italian favorite dishes. Traditionally Italian delicacies are known to leave food lovers licking their fingers and yearning for more. With Italian dishes, food lovers go crazy; there are incredible recipes, high-quality foods, and favorite and amazing ingredients. During the summer, your visit to Italy or the garden city will be characterized by the ultimate satisfaction of Italian cuisines that will satisfy your dream of an experience with Italian delicacies.
The majority of the people visiting Italy are just motivated by a simple yet a crucial factor; food. This is a major export; historically Italians are known for their expertise in foods and dishes that leave people biting their fingers. Their delicacies have a wide variety and collection that are loved by many people both locally and abroad. Most people prefer fresh ingredients and traditional ingredients which offer low calorific value and easier to consume during high temperatures.
This is because hotter temperatures reduce the appetite. Hence, fresh foods low in fat is ideal for lunch and supper. During such times, you would find fresh fruits and vegetables dominating Italian dining tables. During the summer, the choices of foods offered are influenced by energy requirements, preference, taste and the calorimetric value of the foods. Some of the foods commonly found in Garden City restaurant or Italy include the following:
Lasagne pizza
It forms the bulk of the most liked Italian foods locally and abroad. The natives, however, would prefer lighter and fresh foods during the summer. During the summer, most of the Italian population prefers spending in the lakes and oceans; hence, they prefer fished based dishes. The commonly based dishes include pasta alle vongole grilled fish and seafood accompanied by white wine forms part of an ideal diet in the summer.
La Pasta Con I Ponodori crudi
it forms part of the simplest dishes, pasta al dente, for example, can easily be prepared in salted water. The ingredients are simple and readily available. They include garlic, tomatoes, basil, grana, pepper and cheese. When mixed with olive it forms part of the best cuisines ever.
L'Insalata di Riso
This is a special rice diet made of rice salad and fresh ingredients. Some of the ingredients include ham, pickles, tomatoes, mayonnaise, eggs and tuna. All the ingredients are mixed with rice or pasta refrigerated and served cool.
La Panzanella
It's the most popular food all over Italy, in its preparation, it requires soaked crumbled stale bread mixed with other ingredients. The essential ingredients include red onion, basil, olive oil, vinegar, and salt. The addition of eggs and Parma ham is an alternative to other ingredients.
Le Frisselle Con I Pomodori e le Bruschetta
This delicacy is composed of croutons served with fresh tomatoes, basil, olive oil and salt. For the Bruschetta, it is served with fresh bread.
Carpaccio di Vitello
It's unique, simply because it is easy to prepare during summer months. It's made by selecting the best veal and slicing them. They are then arranged on a platter and sprinkled with arugula and parmesan cheese and seasoned with olive oil, salt, and pepper. The raw meat has to be of high quality.